The SPRT Blog
Information, advice, tutorials, interviews and more...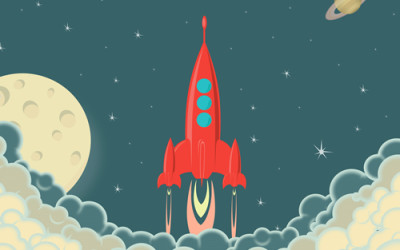 Chris Fox says: My first series launched into the Amazon top #4,000 where it stayed for about five months. In the year since then I've published two more novels and a novella, and the series has sold around 25,000 books.
I did well, but I also made a LOT of mistakes. I advertised on sites that didn't give me a return, I mistimed promos, lost out on Kindle Countdown Deals, screwed up keywords, and made just about every other mistake you can make.
read more