Hey folks! Since both Michelle and Liam were not present last week when we took the time to discuss what is currently concerning us and our individual writing careers, we decided to give them a chance to vent as well. So if you have questions, concerns, or...
Is there anything weighing on your mind? Well, our panel does and we want to share. There are so many issues and obstacles on the path of the indie writer and at times it is good to express what is stressing you out. So why don't you join us for a debrief and lessen...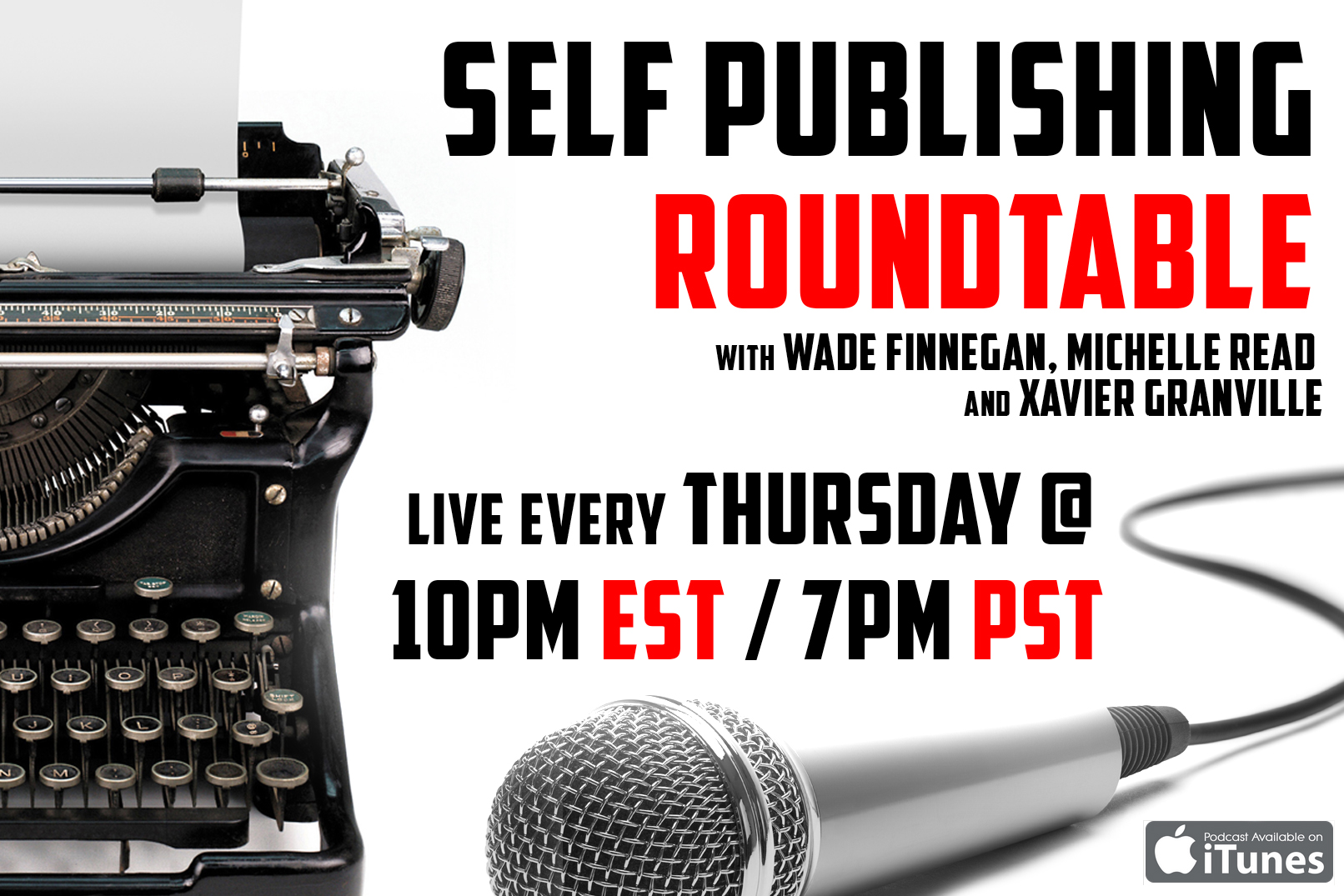 Sometimes life rears up and reminds you what is important, and makes you realize where a podcast ranks. It's with that realization that we are taking this week off from the Self-Publishing Roundtable. Thanks for your understanding and your continued support. We...
Episode 100 is this week and I'm so happy we have continued on. I want to thank everyone for sticking with us and I want to thank Michelle and Xavier for coming on board. I love being a part of this show and sharing screen time with such terrific, caring, and...