This show will embed live here 9pm EST on Thursday 18 September 2014. iTunes & Download options will follow. Rachel Aaron is a fantasy & science fiction author who has also found success with non fiction. She wrote the The Legend of Eli Monpress fantasy series...

Podcast: Play in new window | Download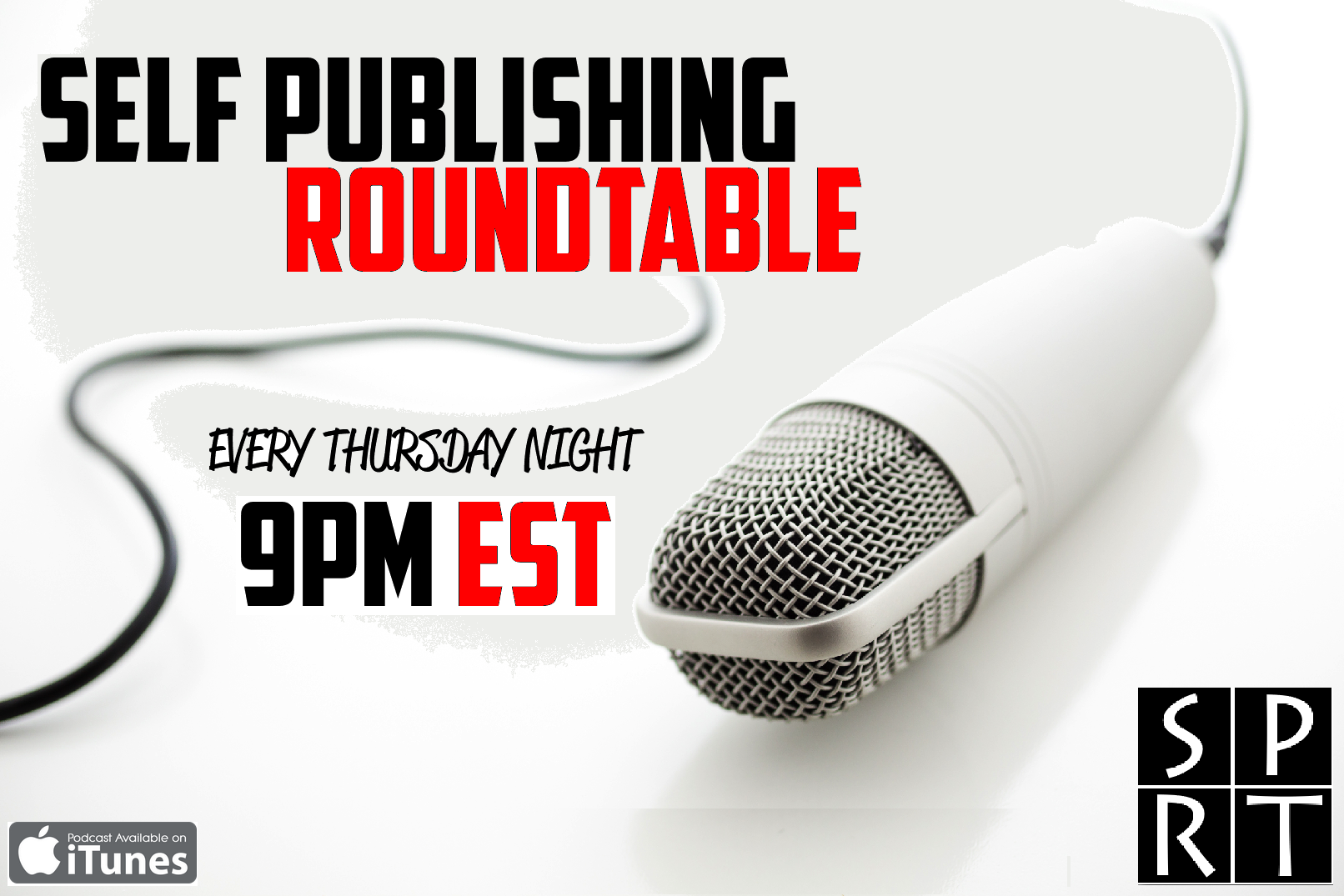 Amazon's new Select Program, Kindle Unlimited launched in late July. The initial response from indie authors seemed to be panic. I read a lot of negative words flying around the interwebs at the time, especially on kboards. Some people however, took to the...
First of all, thank you for coming on the blog and congratulations on all your success. For those that don't know your work, tell us about your books: Well, I'm principally a science-fiction or fantasy writer.  My writings range from ground-based action...