This week we welcome our friend and SPRT inspiration, Garrett Robinson. Garrett personifies the self-published author. Since the beginning of his journey Garrett has attacked his craft, and put himself on the front lines of the indie community. Garrett is an open book...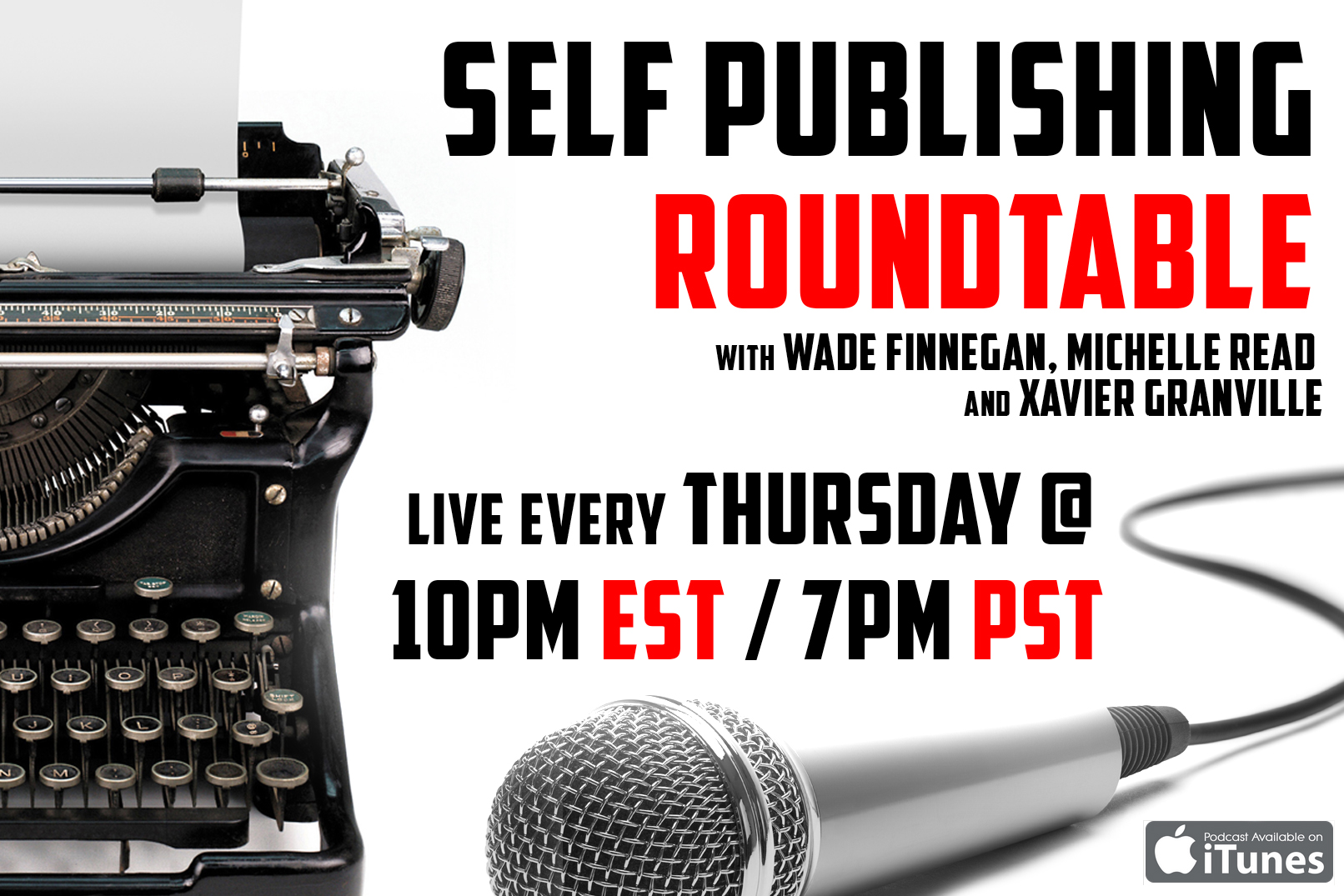 This is a guest post from Aaron Sikes. We receive many questions about the editor/author relationship and what indie authors can do to be better prepared for hiring editing services. Thank you Aaron for sharing your expertise and we look forward to our conversation...
The Self-Publishing Roundtable is now available on Stitcher. Stitcher is an iTunes alternative and provides access to 25,000 of the top rated podcasts on the web. Our episodes will begin appearing in the near future. You'll be able to access our show via a link...