Hey folks, we're back in the lab this week (like the good evil scientists we are) to shed some more light on establishing a career as a self published author from the ground up. We're gonna get mighty hypothetical on this one. Wade and I (Xavier) are lucky...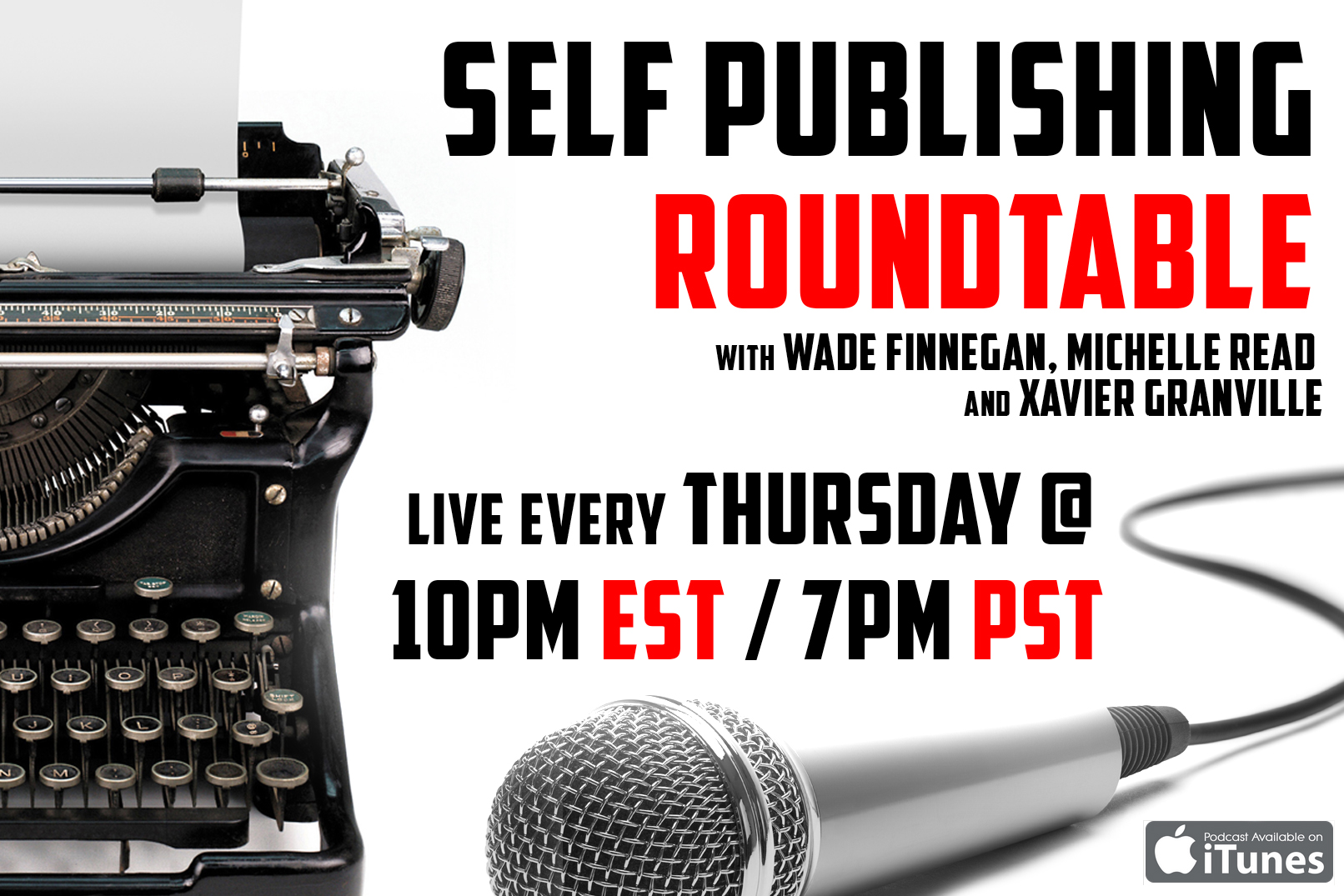 Sometimes life rears up and reminds you what is important, and makes you realize where a podcast ranks. It's with that realization that we are taking this week off from the Self-Publishing Roundtable. Thanks for your understanding and your continued support. We...
Episode 100 is this week and I'm so happy we have continued on. I want to thank everyone for sticking with us and I want to thank Michelle and Xavier for coming on board. I love being a part of this show and sharing screen time with such terrific, caring, and...