Hey folks! This week on the Self Publishing Round Table we are joined by New-Adult Suspense & Military Romance author, Suzan Butler! With nearly a dozen books out and two series under her belt, Suzan is going to be shedding light on how she manages her busy...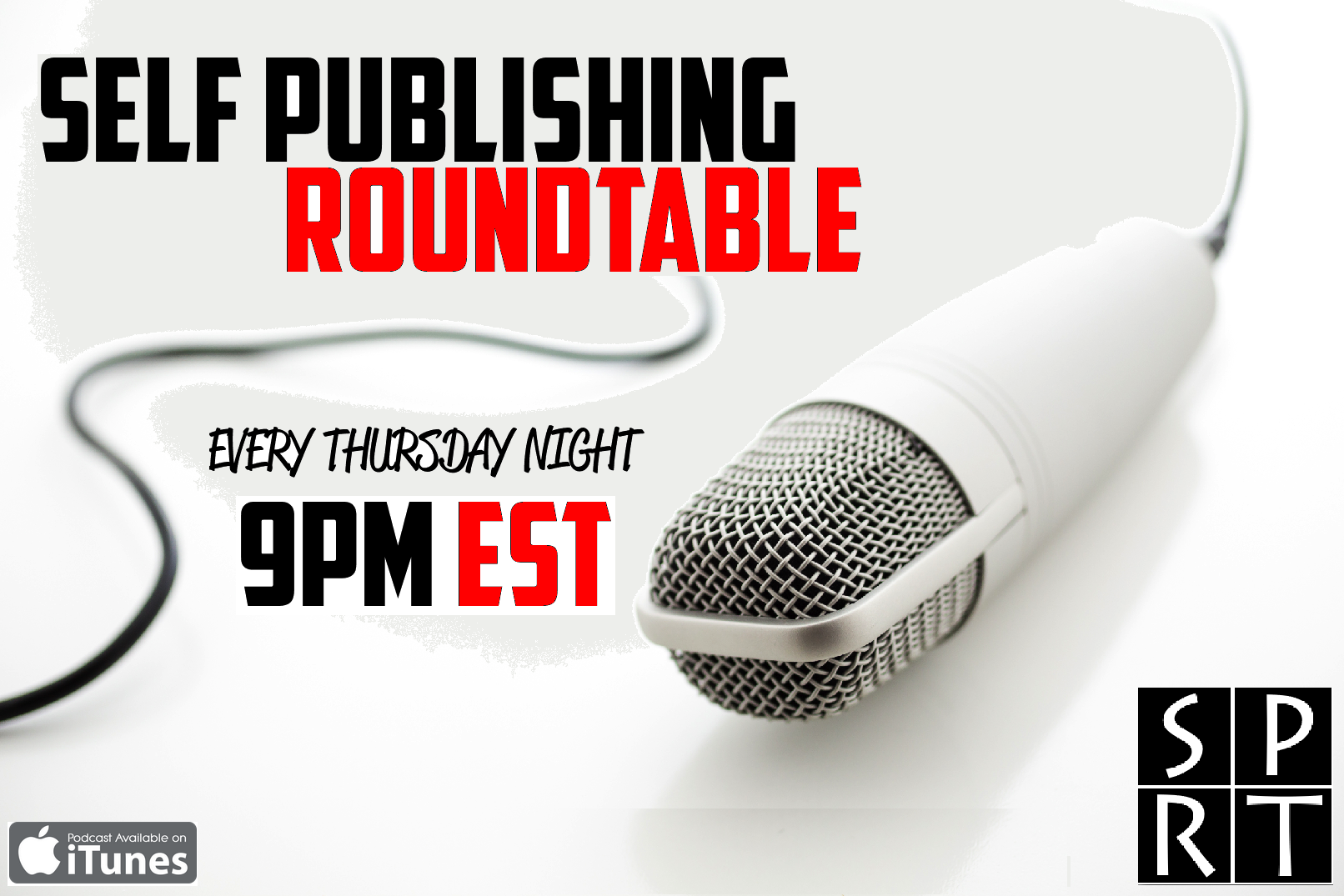 The Self-Publishing Roundtable is now available on Stitcher. Stitcher is an iTunes alternative and provides access to 25,000 of the top rated podcasts on the web. Our episodes will begin appearing in the near future. You'll be able to access our show via a link...
Hi everyone, Adam here. Sorry for the late post on this (and for the lack of show on Thursday), but there was some internal revelations early in the week that threw us a curve ball. On Tuesday, Trish McCallan informed us that she would be stepping down from the show....