Hello loyal listeners! What is on your mind? This week on the Roundtable we take your burning questions. The floor is open, so ask us anything. Of course our focus is the self-published author, but whatever is on your mind is fair game. Michelle, Xavier, and myself...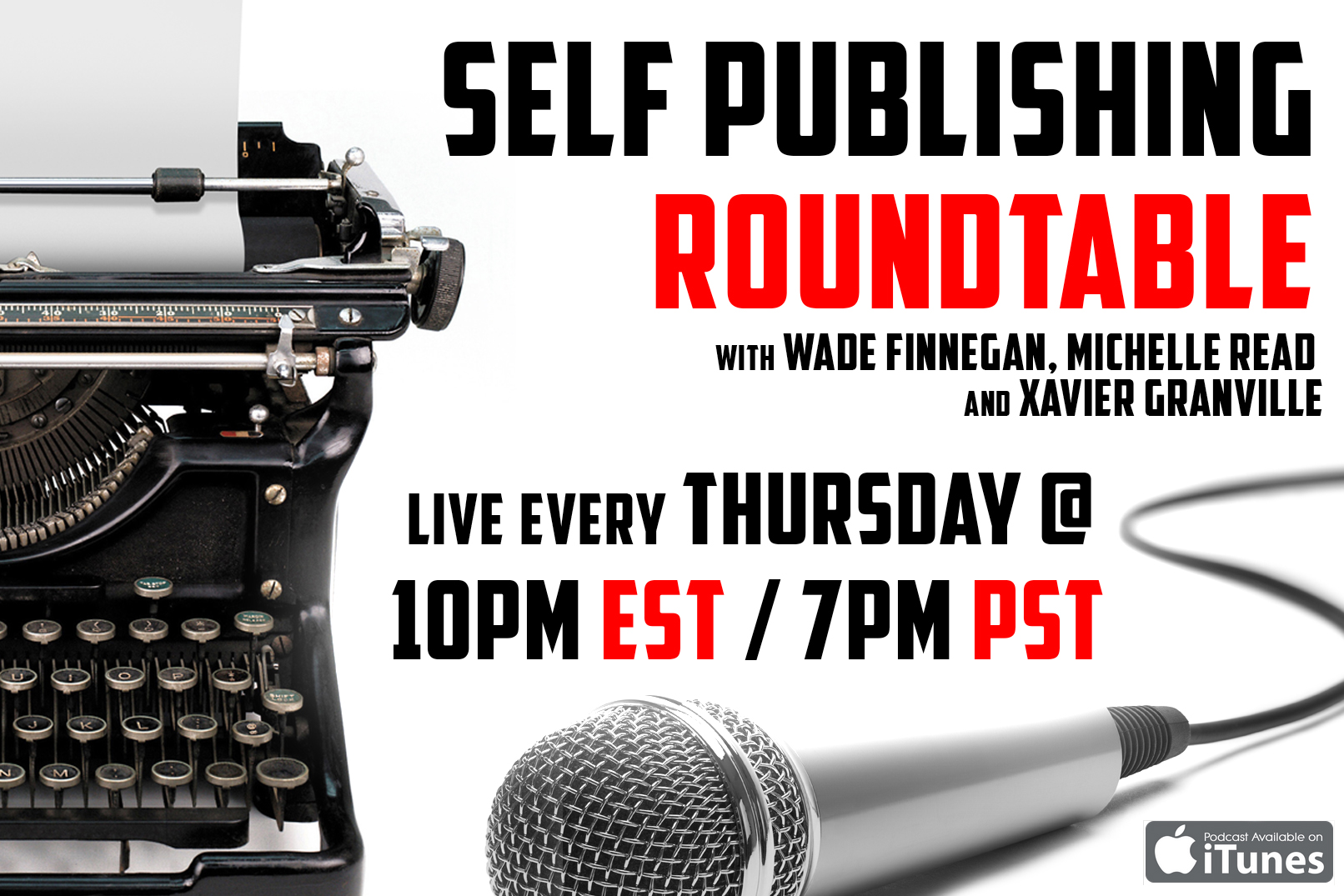 The Self-Publishing Roundtable is now available on Stitcher. Stitcher is an iTunes alternative and provides access to 25,000 of the top rated podcasts on the web. Our episodes will begin appearing in the near future. You'll be able to access our show via a link...
Hi everyone, Adam here. Sorry for the late post on this (and for the lack of show on Thursday), but there was some internal revelations early in the week that threw us a curve ball. On Tuesday, Trish McCallan informed us that she would be stepping down from the show....