Do you attend writer conferences? Do you want to go, but not sure what to look for or where to start? On this episode of the Roundtable we discuss writing conferences with bestselling authors Cristin Harber and Zoe York. Join us as we explore writing conferences and...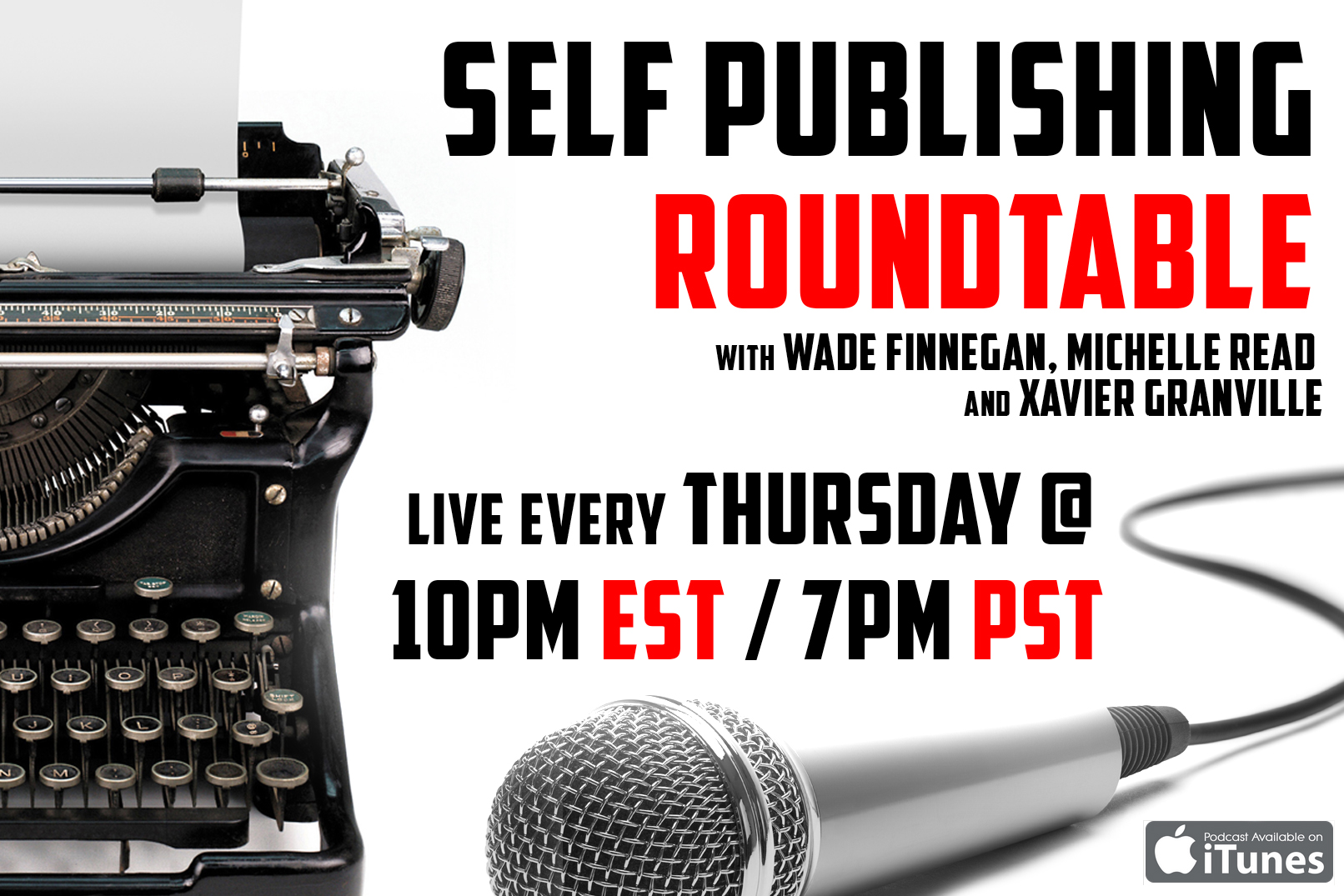 Episode 100 is this week and I'm so happy we have continued on. I want to thank everyone for sticking with us and I want to thank Michelle and Xavier for coming on board. I love being a part of this show and sharing screen time with such terrific, caring, and...
A while back Michelle had approached both Colin Barnes and Darren Wearmouth to speak about their writing processes and how their craft had changed over their careers as self published authors. This is the second half of the interview, where Michelle interviews Colin...