Hey folks! This week on the Self Publishing Roundtable we're doing something extra special for all those live listeners who aren't too busy gobbling down turkey, mashed taters and all the other fixings that go into yer' USA Thanksgiving 4-Day Weekend...

Podcast: Play in new window | Download
There are those moments in a career where the stars align and you note a jump forward. A friend of the podcast, indie-author Garrett Robinson has recently experienced such a moment and we asked him to share what that experience with our audience. On top of...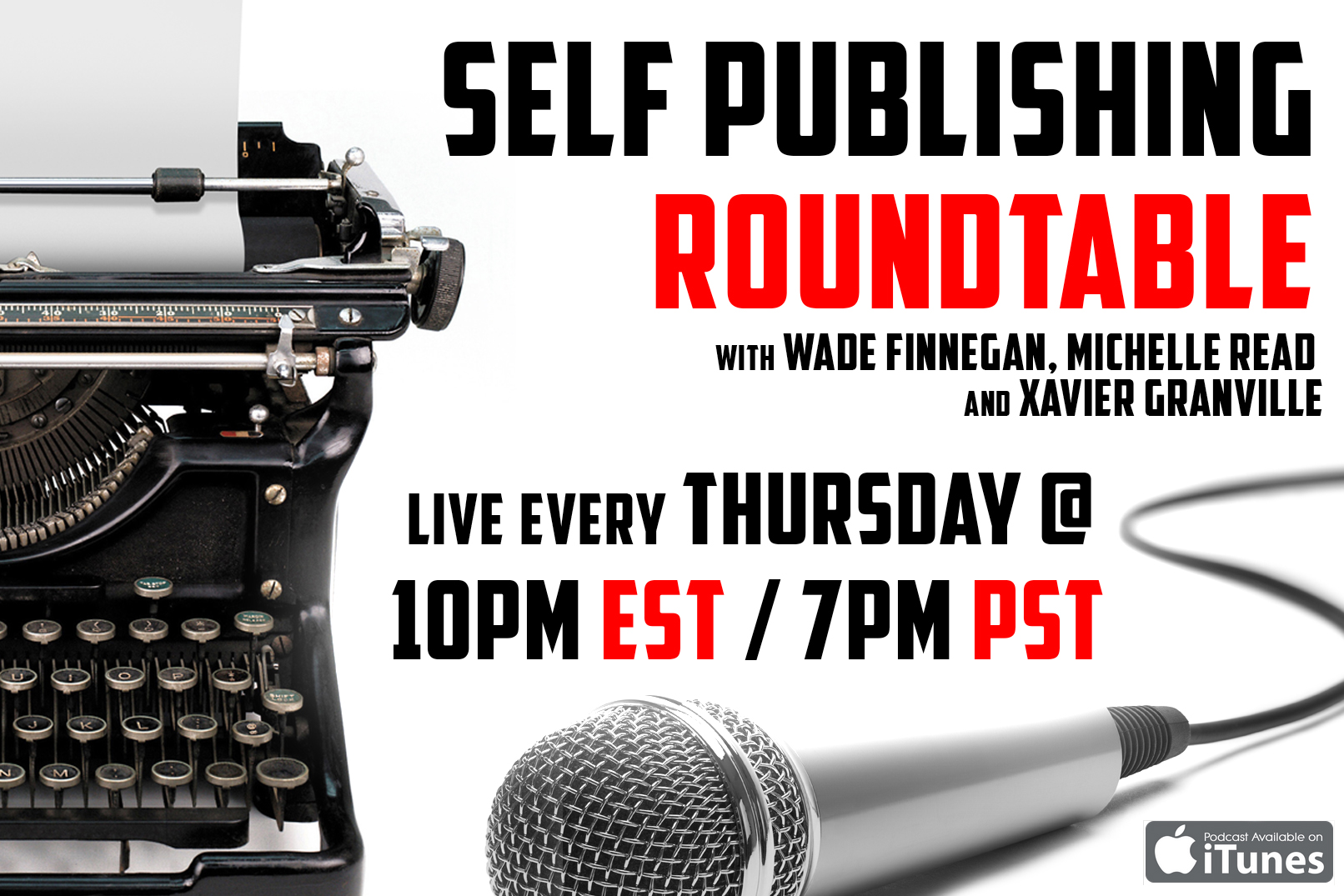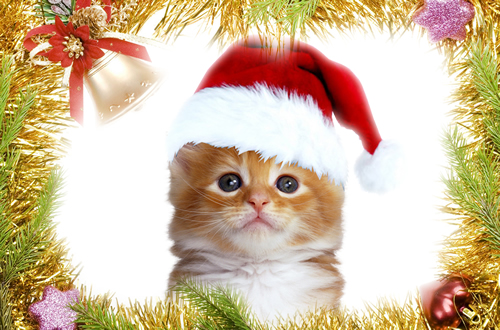 Dear Authors, I thought it might be helpful to share my biggest tip to boost those pre-Christmas sales, raise your visibility, and be placed in prime position for the Kindlemas* rush… Write a Seasonal Short Story! It really is that simple. Right now readers are...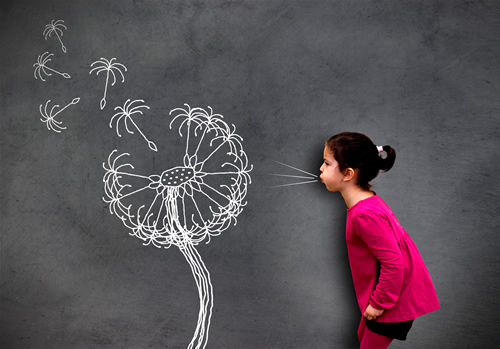 Amazon Pre-order ruins Christmas! A 19 book Christmas bundle was recently released and approximately 8100 pre-orders were released with the draft file instead of the final file. You can guess what happened: one star reviews everywhere, which has led to pre-paid...