Hey there SPRTers!  I'm really excited about this week because I–I mean we–get to talk to Mat Morris again.  I love this guy…and he has a new adventure!  I'll let him tell you more about his new podcast on Thursday when we air, but...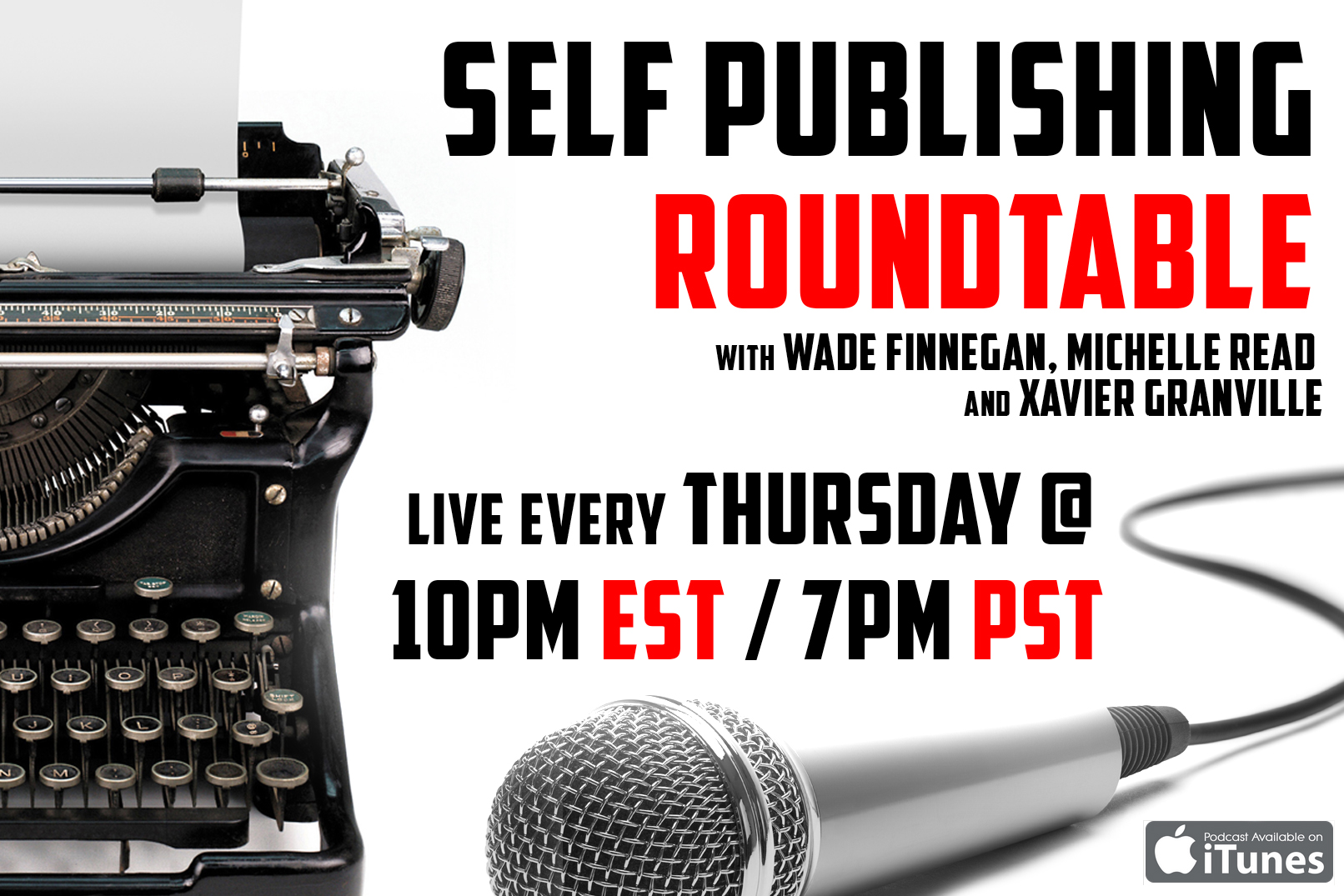 A while back Michelle had approached both Colin Barnes and Darren Wearmouth to speak about their writing processes and how their craft had changed over their careers as self published authors. This is the second half of the interview, where Michelle interviews Colin...
This awesome episode hosted by Michelle somehow was left off the feed. I blame Carl, because I can. Darren and Carl coauthored a terrific scifi/fantasy book together, so it fits for this week. "See" all of you...