This show aired live on Thursday 28th August 2014 at 9pm EST. New York Times bestselling author Cassia Leo loves her coffee, chocolate, and margaritas with salt. When she's not writing, she spends way too much time watching old reruns of Friends and Sex and the City....

Podcast: Play in new window | Download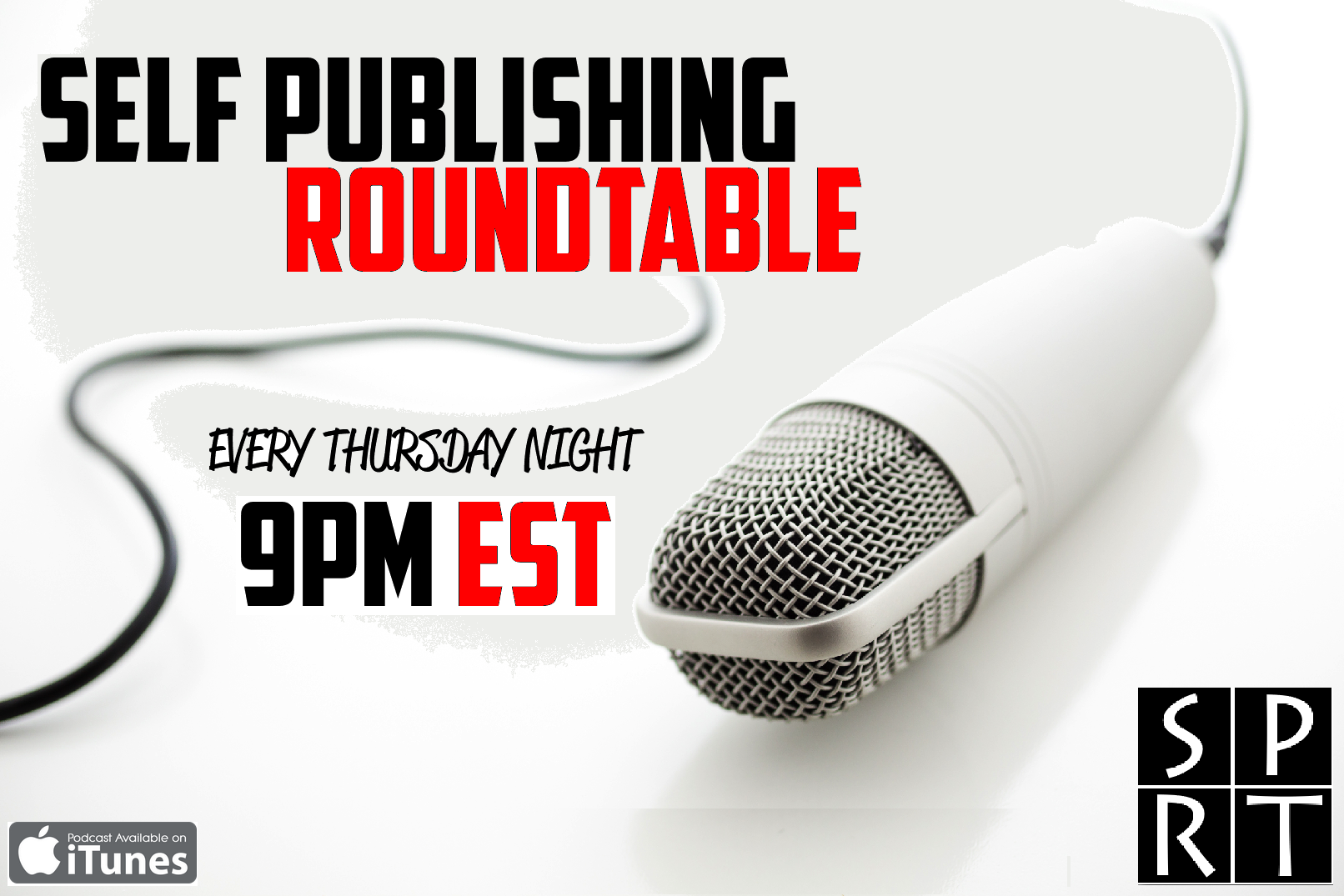 First of all, thank you for coming on the blog and congratulations on all your success. For those that don't know your work, tell us about your books: Well, I'm principally a science-fiction or fantasy writer.  My writings range from ground-based action...

We welcome Garrett Robinson to the blog today, with his post on transparency in art, and his new vlog novel series. With the Internet the way it is these days, consumers want more, more, more, all the time. As an artist gains an audience, whether indie or mainstream,...