Podcast Interviews
Weekly interviews with authors, self publishers and others...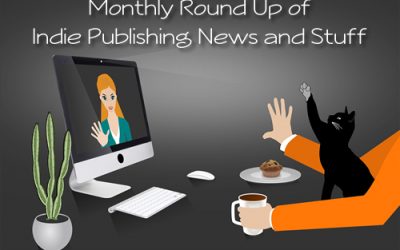 Podcast: Play in new window | Download
Subscribe: iTunes | Android | RSS
Everyone's favourite Romance author, Zoe York joined us on the News Roundtable Roundup to discuss:
– Didn't Amazon do well this Thanksgiving?
– Facebook has been exaggerating the truth…
– Barnes & Noble still exists and they're trying really hard!
– Vulnerability to WordPress has been fixed
– ZOMG The end is nigh! SPRT to end!
read more