On the 70th episode of the Self-publishing Roundtable, we sit down with guests Denise Grover Swank and Mimi Strong to discuss Mailing lists. It is a near universal truth now that the first bit of advice a successful indie author will give you is, "Start a mailing list!" But then what? And how do you build it? Both of these authors have differing opinions on how to build, treat, and maintain a list. We discuss their successes (and failures) with various methods.
Be sure to tune in live on this page Thursday, October 30th ( 9pm EDT / 8pm CDT / 7pm MDT / 6pm PDT ) or catch the show later on our Youtube channel or iTunes!
The Guests
        Denise Grover Swank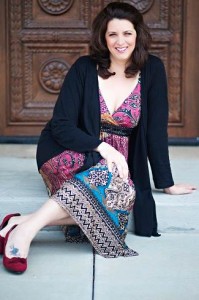 Denise is a previous guest on the show.
Be sure to check out the show page for
SPRT episode 41 to learn more!
Mimi Strong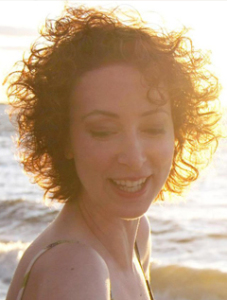 Mimi is another reoccurring guest
and friend of the show. be sure to
check out the show page for SPRT
episodes 52, 61, and 68!