On the 71st episode of the Self-publishing Roundtable we interview Steamy Romance author Heidi Tretheway. We'll discuss how she got into writing and why she chose self-publishing. We'll also speak with her about her writing process and delve into a brand new type of boxed set.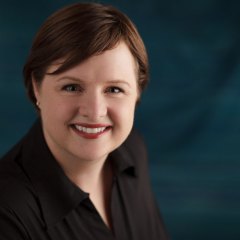 "Heidi Joy lives in Happy Valley off Sunnyside Road. She swears she did not make that up.
Her career includes marketing, journalism, and a few delicious years as a food columnist. Media passes took her backstage with several rock bands, where she learned that sometimes a wardrobe malfunction is exactly what the rock star intends.
You'll most often find Heidi Joy with her husband and two small kids fishing, clamming, exploring the Northwest and building epic forts in their living room."
Find out more about Heidi on her: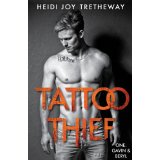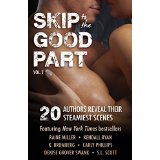 Website
Facebook Page
Goodreads
Amazon
Be sure to tune in live on this page Thursday, November 6th ( 9pm EDT / 8pm CDT / 7pm MDT / 6pm PDT ) or catch the show later on our Youtube channel or iTunes!