As a writer, how do you keep going? What inspires you to push ahead when the writing is difficult? This week we will discuss where we find inspiration, what is some of the best advice we ever received, and when to ignore unsolicited advice. We will also look at what to do when life is overwhelming the writing and how to get back on track. Our special panelist this week is Percival Constantine. Percival has over a dozen titles to his name and has been publishing since 2005. You can check out his books here.
The show is set for another lively roundtable discussion. Please join us 7 PST/10 EST this Thursday on the Self-Publishing Roundtable.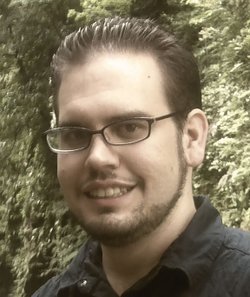 About Percival Constantine: Currently, Percival lives in Japan's Kagoshima prefecture, where he works as a literature and writing instructor at the Minami Academy. He also co-hosts the Geek Screen podcast, and is a contributing writer for WhatCulture.