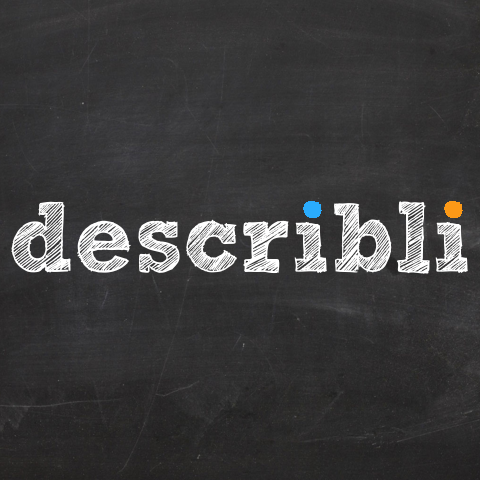 "Describli is a new community combining social networking, writing prompts, and friendly competition to make a revolution of writing awesomeness. Respond to writing prompts each day, and then watch your audience grow. The more people who rate your writing highly, the more it will get seen. You can reach new readers, promote your work, and have fun, all while improving your writing."
Laura Fredericks from Describli will be joining us live on this weeks episode of the Self-Publishing Roundtable. She will be discussing the new site, including the beta, and how it benefits you, the indie author.
If you want to sign up for the beta, get in quick as they close up tomorrow (10/22/13) Sign up here.
You can follow the progress on their Twitter page, here.
If you have questions for Laura, feel free to leave them below and we will get to them during the show.