Podcast: Play in new window | Download
Subscribe: Apple Podcasts | RSS
Please be aware that the audio quality is a little on the low side.
---
Every year the Romance Writers of America hold a big national conference. Romance writers of all flavours flock to the conference to mingle with their peers, participate in workshops, listen to speakers and panels and–apparently–drink margaritas 😛
Zoe York was not a member of the RWA when she attended–she is now though–earlier in the month but she traveled from Canada to the conference to take part–and drink said margaritas. She reported back on her first RWA conference, what she thought of it, what tasty morsels of information she gleaned, the two workshops she ran and more!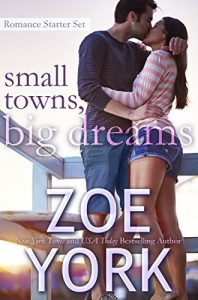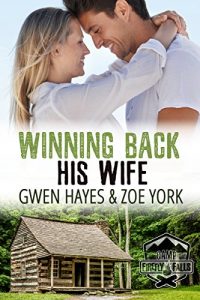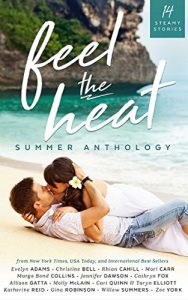 About our Guest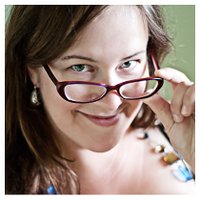 New York Times and USA Today bestselling author Zoe York is a busy mom of two young boys and the creator of modern, sexy, small town contemporary romances. Her debut novel, What Once Was Perfect, started the popular Wardham series, and her first military romance, Fall Out, was released as part of the international bestselling SEALs of Summer super bundle.
She lives in London, Ontario and is currently chugging Americanos, wiping sticky fingers, and dreaming of heroes in and out of uniform.
Questions and topics discussed:
Is this the first RWA conference that you've been to?

What's the most important thing you'd like to share with us?

What is the Romance Writers of America Conference?

Best advice from a workshop teacher: don't put false limits on your writing.

Been to NINC? How's it compare?

Talked about the fact that savvy social media marketers sell stuff because they're good growing audiences

What's your scheduling strategy?

How she responds to the question, should I release several books in a series at a time?

What's a realistic publishing schedule?

Planning your next year of publishing.

Proactive scheduling. How to think like a publisher.

How to separate yourself from the stress of looking at sales numbers.

Do any networking at RWA?

What was your primary goal in attending?

Have a goal when you go to a national conference.

What panels did you not get to?

Zoe talked about historical romance and why it's not dead. This included how readers enter into a genre and move around into others
If you have a second, an iTunes review would be VERY appreciated!
Join us next Thursday 7pm PST / 10pm EST
when we chat with Wayne Stinnett