Podcast: Play in new window | Download
Subscribe: Apple Podcasts | RSS

Romance author and former SPRT host Trish McCallan returned to the show! Trish reported on the happenings, juicy details and innovations she learned while at the Romance Author Hawaii Conference Retreat held earlier this month. And remember romance authors are usually at the forefront of change in the publishing industry so this was quite interesting! We'll also learned what Trish has been up to since leaving SPRT and her future plans.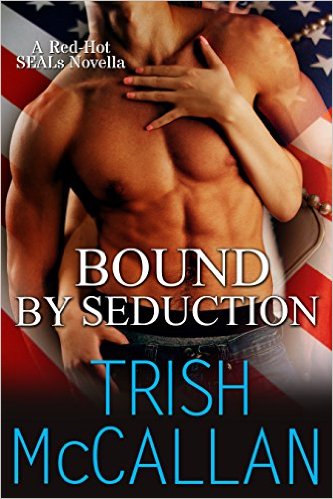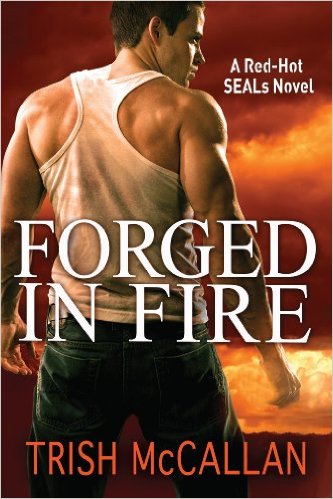 About our guest: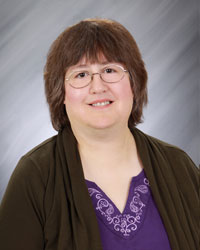 Trish McCallan was born in Eugene, Oregon, and grew up in Washington State, where she began crafting stories at an early age. Her first books were illustrated in crayon, bound with red yarn, and sold for a nickel at her lemonade stand. Trish grew up to earn a bachelor's degree in English literature with a concentration in creative writing from Western Washington University, taking jobs as a bookkeeper and human-resource specialist before finally quitting her day job to write full time. Forged in Fire came about after a marathon reading session, and a bottle of Nyquil that sparked a vivid dream. She lives today in eastern Washington. An avid animal lover, she currently shares her home with three golden retrievers, a black lab mix and a cat.
Questions asked and discussed:
Talking about the Romance Author Hawaii Conference

Advertising on Facebook and other social media was a main focus of the conference

Online sellers want to see you committed to promoting them on your sites before they'll push your books hard. Gotta show some love too

Were the majority of the authors at the conference selling wide? KDP exclusives?

What at the conference took you by surprise?

What about your own marketing, how are you planning on that as opposed to last year?

Can you explain the Pomodoro method you use, and any apps you use as a timer?

Are you currently still under a traditional contract?

It is said that having your books translated has now become a waste of time and money–but then there are people who have proven this wrong, especially if they're being pushed by Montlake or the retailers

Are you going to stay with romance or have you ever thought of branching out into something new?

Have you set some goals for yourself this year?

Any plans to go to more conferences this year?

Which conference / event do you recommend a budding romance author go to?

Talked about pitching books to hollywood producers who were at the conference

Did they talk about pricing at the conference?

Are your self-published books in select?

Carl from the audience asked:

I've seen and heard a lot of people talking about the page reads being where people are cleaning up after free promos (especially a bookbub pushed promo) Has Trish seen this?

What's your favourite colour?
Links and mentions:
If you have a second, an iTunes review would be VERY appreciated!
Join us next Thursday 7pm PST / 10pm EST
when we interview Mystery and Kindle Scout author Donna White Glaser