Podcast: Play in new window | Download
Subscribe: Apple Podcasts | RSS

Author Chris Fox returned again, this time to talk about his 21 Day Book Challenge. He decided to write to market in Science Fiction, nutted out the plot, wrote the book, had it edited and published all within 21 days. Not only that but he took it one step further and decided to launch to market as well (marketing book coming soon) with the lofty goal of having the book stay under 10,000 in the paid rankings for 30 days. As of writing this post it is currently sitting at #677! Not only that but he decided to document the whole challenge via vlog, explaining what he did and his reasons for doing so.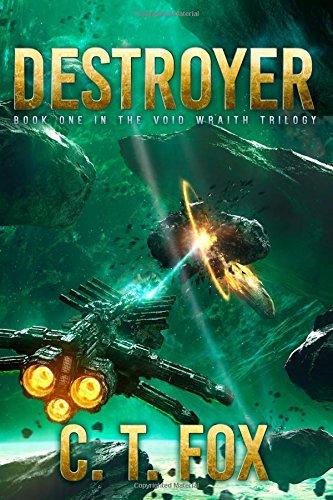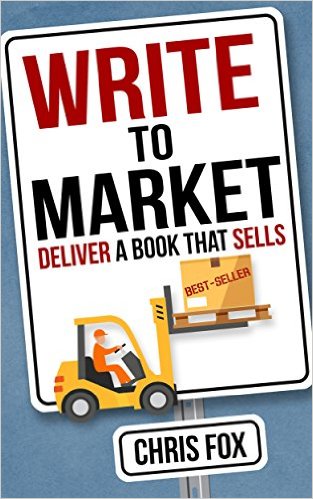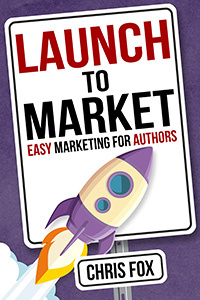 About our Guest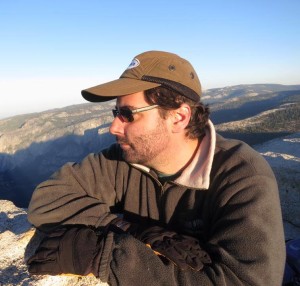 Chris has a life outside of writing as well (omg): By day he is an iPhone developer architecting the app used to scope Stephen Colbert's ear. By night he is Batman!
He has been writing since he was six years old and started inflicting his work on others at age 18. By age 24 people stopped running away when he approached them with a new story and shortly thereafter published first one in the Rifter.
Now, at the age of 38 he lives just north of the Golden Gate Bridge in the beautiful town of Mill Valley. If you're unsure how to find it just follow the smell of self-entitlement. Once you see the teens driving Teslas you'll know you're in the right place.
Questions and topics discussed:
What would be a reason that some writers may see a 21 novel challenge 'controversial'?

What do you mean by 'streamline' the editing process? How did this differ from your previous novels?

Was your formatting done ahead of time? Any template? How did you end up with the cover you have for Destroyer?

Did you hit your goal every day of the 21 day challenge?

What was it like writing the book 'live' given that you were posting daily videos on Youtube? Did it change your workflow?

What comparisons or differences do you see in the Youtube audience than your existing readers, and did you change your tactics to market better to them?

Did you have a cover made already?

Was all the front and back matter created (like a template)?

What was the split between organic fans versus drive-by shoppers?

Did you have you cover commissioned ahead of time?

Can you tell us about your relationship with the voice actor that you use for your books?

What are some of the things that shaped your editing process?

How are you using your book trailers as a marketing opportunity?

Do you use dictation? If you're only typing, how many words per hour are you doing?

Did you do a preorder for Destroyer?

Give us the elevator pitch for Launch to Market.

What we doing wrong that that books seeks to correct?

What did you already have in place as far as marketing when doing the 21 Day Challenge?

How did you dial into your niche audience, and was that linked with the 'Also Bought's?

Were the Youtube videos in of themselves marketing?

If you didn't measure what you did, do you believe you could have hit the milestones you have?

Question

from Cate: how emotionally/physically exhausted does Chris get when he finishes a book?

Question from John Monk: has Chris thought about writing any secret pen-name erotica on the sly? I have to wonder what a 21 day challenge there would look like.

Question from Michael: How are the Audible sales going for both Destroyer and the Deathless collection?

Question from Cate: I'd like to hear a little about what Chris' production process is like. Also, does dictating his books help him keep a

cleaner copy for editing because he's hearing it out loud?

When does the sequel to Destroyer come out? When does Launch to Market come out?

What conclusions did you make regarding the 21 Day Challenge?

Do you feel like you may have to rebrand or rewrite any of your previously published works?

Do you feel like you're a good example for those people that believe that you can't write and publish a book in 21 days that ACTUALLY sells?

Why be so transparent in your showing of process and numbers?

What new projects can we see from you in the future?
Links and mentions:
If you have a second, an iTunes review would be VERY appreciated!
Join us next Thursday 7pm PST / 10pm EST
when we chat with Draft2Digital