Podcast: Play in new window | Download
Subscribe: Apple Podcasts | RSS
Michael Anderle is the author of the Kurtherian Gambit series. His first book, Death Becomes Her, was released in November 2015 and the series has so far sold a little under 20,000 books and has 9.5 Million KENPC read in the last six months. His first five books earned him 10,000 in just 90 days!
With the help of others, he has formed a group called 20booksto50k to find what story ideas authors have that will sell better and allow writing to become our main occupation. And that is why we invited him on the show.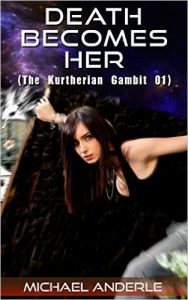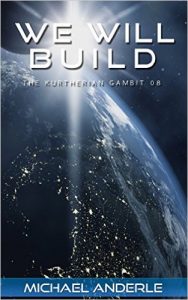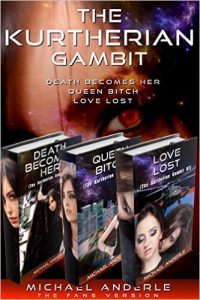 About our Guest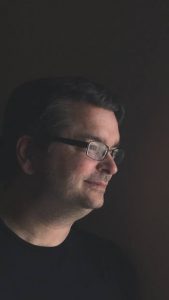 Michael Anderle was born in Houston, Tx. A very curious child, he got into trouble – a lot. What to do with an inquisitive mind when he was grounded? Read! That hasn't changed since he was in elementary school. The Kindle was developed with him in mind. In the first 20 years, he mostly read Science Fiction and Fantasy. In the last 10 years he has enjoyed Urban Fantasy and Military Fiction. Using these influences, he has developed The Kurtherian Gambit. A series dedicated to watching how one genetically modified person with an incredible team behind her might be able to change the future, if she can survive along the way.
Questions and topics discussed:
Why did you decide to begin a writing career?

What is a whale?
Tell us who you are and about Kutherian Books.
What was your previous career?
Did it prepare you for writing?
Please tell us about your short story strategy for selling more books.
$2.99 price on short stories? For what word count?
Ok… what is SCARE?
If you have a second, an iTunes review would be VERY appreciated!