Podcast: Play in new window | Download
Subscribe: Apple Podcasts | RSS
Boyd Craven has penned over 20 books over the last two years, only recently deciding to take the plunge into publishing. His "The World Burns" Series has hit the top 10 in the Dystopian Genre in the USA, the UK, Canada and Australia. He joined us this week to talk about his journey, the post apocalyptic genre as well as breaking into mysteries.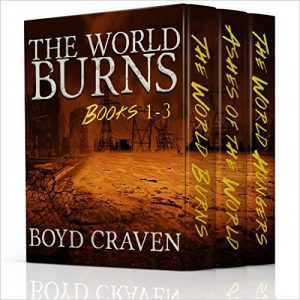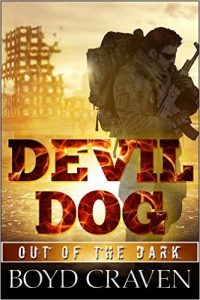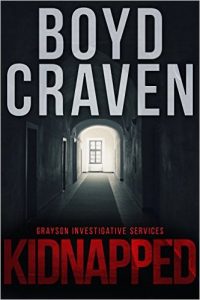 About our Guest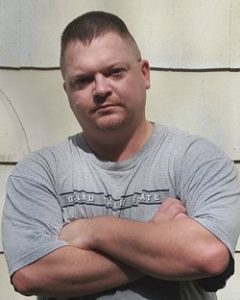 Boyd Craven has made his home in Michigan with his wonderful wife and about a million kids, but travels to Texas to visit family as frequently as possible.
He hunts and goes fishing when he's not dreaming up post-apocalyptic nightmares to put his characters through. Fear not though, Boyd is a huge believer that in the darkest hour, there is always a glimmer of hope to hold onto.
In addition to being a modern day urban farmer, Boyd belongs to a co-op selling at the local farmers market, and lately has been experimenting with living off the grid – an excellent way to research for his series, as well as torture his teenage sons.
Questions and topics discussed:
Who are you and what do you write?

What is a prepper?

Why write about it?

We have heard stories about preppers and how they may or may not crazy. What part of that persona did you think make an interesting protagonist

Tell us about your universe

What are the lengths of your books?

What does your writing day look like?

What is your daily word count?

Question 1 : Do you think writing with a pen name in romance gave you the freedom to experiment more with the Amazon store with less fear?

What made you decide to write mysteries and thrillers?

Who do you read in the mystery genre?

Would he ever consider branching out into other genres?

How many more books are you planning on doing in the current world?

When did you realise post-apocalyptic prepper stories were a viable niche?

How do you keep track of your universe?

If you were just starting out, would you wait and release multiple episodes / novels at once or release them as you wrote them?

You  always say, "Use serial or series." Why did you choose serial novellas?

What are the advantages/disadvantages of writing them?

When did you realise post-apocalyptic prepper stories were a viable niche?

And do serials only work for certain genres?

Is reader interest in serials waning?

In a recent interview you said that you started using Facebook to get an idea of who's looking at you book. How exactly did you use FB to do that?

Pantsing versus plotting

GREAT crazy fan story

How do you deal with the in and outs of full time writing.

Microsoft word for cover design
If you have a second, an iTunes review would be VERY appreciated!
Join us next Thursday 7pm PST / 10pm EST
when we chat with TS Paul