Podcast: Play in new window | Download
Subscribe: Apple Podcasts | RSS
Everyone knows that romance is the most popular genre. What some might not realise is that gay romance has quite a fanatical audience as well. How fanatical? Well, we decided to find that out, along with what the audiences' expectations are and is it as simple as replacing the female in the love story with another guy? So we asked Rosa Swann, author and co-author of many gay paranormal romances, to join us this week and she answered these questions and more!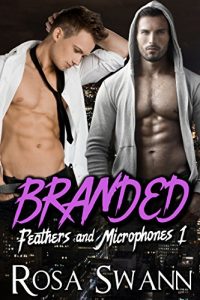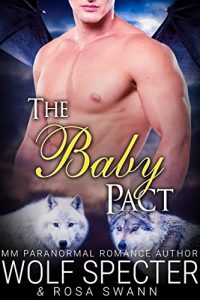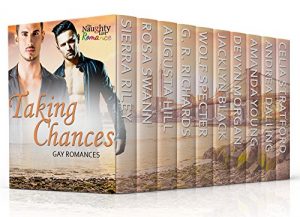 About our Guest
By day Rosa Swann spends too much time playing videogames and coming up with new ideas for stories, by night she writes sexy stories for the adult public.
Sexy men, paranormal creatures, a bit of angst? Definitely right up her street! Rosa Swann writes sexy stories about men, with other men, both in romantic and erotic (and often both) settings.
Questions and topics discussed:
A brief introduction as to how Rosa got into writing and up to this point in her career

How did you get introduced to self-publishing?

Do you write m/f romances at all?

Is there much difference between m/f and m/m?

What are the things you like to bring to your fiction?

How did you find your audience?

Participated in the romance cross-promo

Showed off the covers of her recently released paperbacks

MPREG explained

Who is your audience?

Talked about the length of a serial

What does your writing process look like?

What are the extra things that you have to do that you never thought of before you started?

Talked about the boxed set

What kind of research do you do for writing gay sex?

How explicit are your scenes?

Shared how she writes herself in and out of a corner

Graphire asked:

do you use Vellum to format your ebooks?

What her family and friends think about her writing and what the Netherlands think of romance and ebooks

Two LGBTQ novels won RITAs this year. Do you see LGBTQ romance novels getting more popular with romance readers?

How do you balance your writing and non writing life?

Besides FB, where else do you promote your books?

Your bio says that during the day you're a video game player. What do you play?

Rosa recommends some authors to check out–other than herself–in the genre 🙂

What might be the next big genre for gay fiction?

Links and mentions:
If you have a second, an iTunes review would be VERY appreciated!