Podcast: Play in new window | Download
Subscribe: Apple Podcasts | RSS
Steve Scott and Barrie Davenport from the Authority Self-Publishing podcast join us this week to help us form good habits and banish those pesky and soul-destroying negative thoughts that we sometimes–often–have as writers. We hope that they can teach us how to declutter our minds of the evil phunk so we can fill it up with what's important and more helpful to us as indie authors and publishers.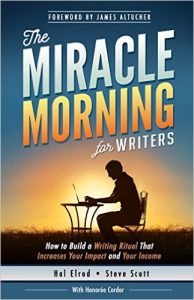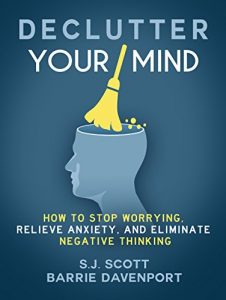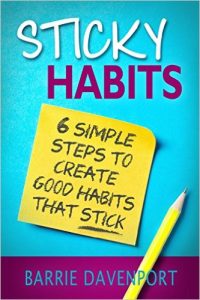 About our Guests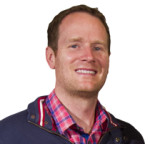 Steve Scott is an Amazon bestselling author with over 60 self-published books on habits, productivity, and entrepreneurship. He's built a consistent six-figure income as an author and now teaches other authors how to create a sustainable business around their books with his course called Authority Pub Academy. He's also the founder of the site Develop Good Habits. When he's not writing and working on his business, Steve spends his time running, hiking, skiing, surfing, reading and spending time with loved ones. He's also a soon-to-be father of a baby boy.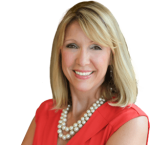 Barrie Davenport is an Amazon bestselling author with 11 self-published books on personal growth topics like habits, confidence, mindfulness, and life passion. She's a certified coach and founder of Live Bold and Bloom, a top-ranked personal development blog with over 500,000 monthly readers. Barrie is an online course creator and teacher and partners with Steve on the Authority Pub Academy course. She has three young adult children and spends her free time reading, hiking, biking, and enjoying her new home town of Asheville, NC.
Questions and Topics Discussed:
Tell us a little about yourself

Tell us about your areas of expertise.

What were some of your bad habits when it came to writing? How did you improve upon them?

Are the methods of developing habit different when the goal is writing a book rather than… getting in shape or changing your career?

How important is having a value system as a writer?

How do you shut up the voice that says I suck as a writer?

How do I turn my brain off so I can sleep at night?

What is Steve's background in mindfulness?

How do you go from initial idea to first draft, to finished product?

What do you look forward to writing, but haven't felt ready to write yet?

How did you initially seek out those first readers?

What would you recommend to those initially looking into distributing their works?

With little social media, how does networking come into this?

What is something brass tax you would say to yourself when you first started this writing journey?