Podcast: Play in new window | Download
Subscribe: Apple Podcasts | RSS
"When it comes to writing, I have a forward-thinking mind and gimme-gimme heart. The combination results in a lot of stress and simultaneous projects that make me want to kick my own ass. And I do–with more projects. I think you have to be a bit sadomasochistic to get your stories down before reality eats them up." — Jessica McHugh
Jessica McHugh isn't just an author of speculative, absurdist and young adult fiction. She's a huge personality who gives of herself online, especially on her YouTube channel the McHughniverse as well as teaching children how to write fiction. Jessica's hair is also way better than Erica's!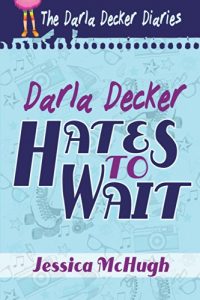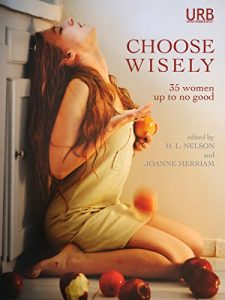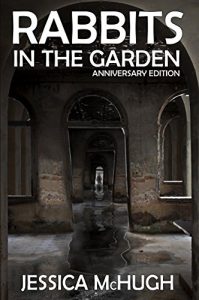 About our Guest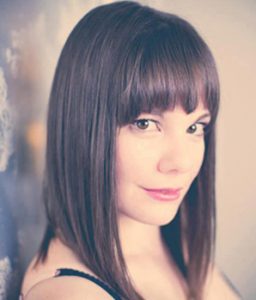 Jessica McHugh is an author of speculative fiction spanning the genre from horror and alternate history to epic fantasy. A prolific writer, she has devoted herself to novels, short stories, poetry, and playwriting. She has had sixteen books published in six years, including the bestselling Rabbits in the Garden, her bizarro sci-fi novel, The Green Kangaroos, and the first book in her edgy YA series, Darla Decker Diaries.
Questions and Topics Discussed:
Jessica told us a little about herself.

She also talked about Publish America
According to your bio, you started writing earnestly in high school. What prompted that?
What took so long to finish it?
How do you describe Absurdist fiction for those in the audience that have no idea what we are talking about?
What is the appeal of bizarro?
What is bizarro?
How would you describe bizarro?
Unlike many of our guests, you are primarily a small press writer. Why did you choose to do that rather than to self publish?
How do you integrate your YouTube and writing audiences or do you?
Does the absurdist fiction audience skew by age or gender? Who are your readers?
Links and mentions:
If you have a second, an iTunes review would be VERY appreciated!
Join us next Thursday @ 7pm PST / 10pm EST
when we do a Roundtable News Round Up with Dave Wright & John L. Monk