Podcast: Play in new window | Download
Subscribe: Apple Podcasts | RSS
Crime fiction is not merely about crimes and their detection, or criminals and their motives. This genre is about readers' fascination with human wrong-doing. Readers are beguiled by criminal intent and the aims to subvert it. They want to read about compelling characters (both perpetrators and the crime-fighters), find out why they do it, how they think and also about their private lives. We wanted to find out how the genre works and how to write it effectively so, we invited crime fiction author Rosanne Dingli to answer our questions.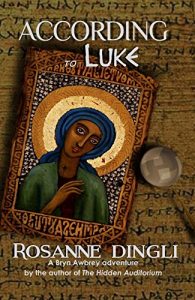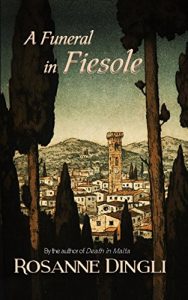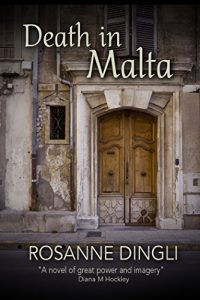 About our Guest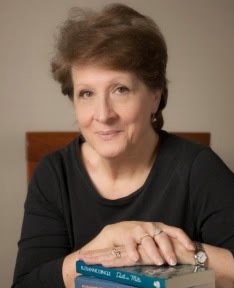 Rosanne Dingli is a Western Australian author published fiction successfully for over 25 years. Most of her body of work is available in paperback and ebook. Rosanne now writes full-time after retiring from teaching in 2009. Her out-of-print short fiction and poetry is once more available in handy easy-to-read volumes that do not cost the earth. She also gives occasional workshops on writing and publishing.
Questions and Topics Discussed:
The sub-genres of crime fiction

In your presentation you say there are three aspects of of crime fiction. Let's start with filmic devices, what are they?

How can you write a memorable protagonist, or what does the audience expect?

Talked about car chases why they can be used

Are most crime fictions series based?

The private life of the main character(s)

How the protagonist saves the cat and why they should

The antagonists: the real one and the red herrings

How factual do you have to be?

Working backwards from solution to beginning then filling in the details to the ending

What are some of the more common red herrings?

Twists and turns and the Three Act Structure

The criminal mind: born that way, gradual change due to environment or an ordinary person pushed to the limit, etc

Is the crime fiction genre alive and well?

How important is location important to crime fiction?

Meeting reader expectations by sub-genre

Writing questions: do you plot? What does your writing day look like?
Links and mentions:
If you have a second, an iTunes review would be VERY appreciated!