Podcast: Play in new window | Download
Subscribe: Apple Podcasts | RSS
Warning: audio quality may be a bit low
---
Earlier in the year Amazon created a new romance category called: Clean and Wholesome. This was great news for authors of fade-to-black romances as Inspirational Romance was not working for them and they were being overwhelmed in Contemporary Romance genres. This new category helps readers who want the romance and emotion without details of intimate bedroom–kitchen / car / outdoor  / etc–gymnastics to find exactly what they're looking for. It also means those who do want the details won't accidentally buy a book without it. But what exactly is this new category and how does one write in it? We asked contemporary romantic comedy author Susan C. Daffron to come on the show and answer our questions.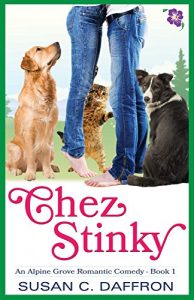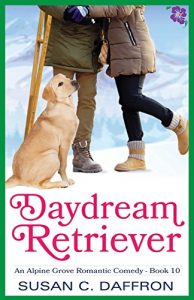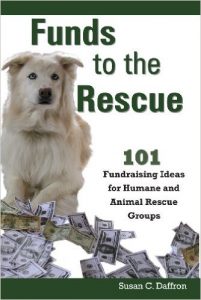 About our Guest
Susan Daffron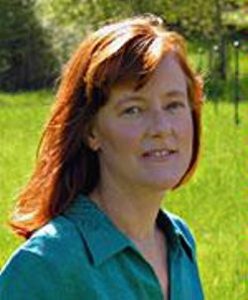 is the author of multiple fiction and nonfiction books, including several about pets and animal rescue. She lives in a small town in northern Idaho and shares her life with her husband, two dogs and a cat–the last three, all "rescues."
When she's not writing novels, Susan works as the president of Logical Expressions, Inc., a book publishing company based in Sandpoint, Idaho.
In addition to her books, Susan has written more than 70 national magazine articles, 200 newspaper articles, about 1,500 online articles, and several online software training courses.
Susan was the President and Founder of the National Association of Pet Rescue Professionals (NAPRP) and was the president of the Small Publishers Artists and Writers Network (SPAWN).
Questions and Topics Discussed:
Susan tells us about her writing, starting with non fiction and moving to romantic comedies that fade to black.
What made you decide to go with the romantic comedies?
Susan talks about her tech background and businesses and writing her passion project
How do you write a romance without the sexy funtimes? What do you focus on?
Earlier in the year it was being said that clean romances were the new up-and-comer, have you seen an increase with your books?
Who are your readers?
Networking with other clean romance authors
What is romantic comedy?
Are you exclusive to Amazon?
Do you find they perform better at other retailers, if so which ones?
We talk marketing and mailing lists, sales, book specs and release
Is the goal to quit the day job?
Susan talks about her plans to branch out into other genres
We talked about Susan's husband's books and how they share the publishing side of the business.
AC Nixon asked: Are there different degrees of clean and wholesome? Like can they have sex before marriage, but just behind closed doors?
How are the authors who made you want to write?
How and when do you write?
How do you balance full-time job plus writing and the business?
AC Nixon asked: I write sexy romance, would I need to start a new pen name for clean and wholesome, or just be sure to label it clearly?
Links and mentions:
If you have a second, an iTunes review would be VERY appreciated!