Podcast: Play in new window | Download
Subscribe: Apple Podcasts | RSS

On the 68th episode of the Self-publishing Roundtable, we sit down with guests Wayne Stinnett, Rachel Aaron, and Mimi Strong to discuss the merits and pitfalls of enrolling in Kindle Unlimited. We discuss successes and downfalls backed by experience and data. If you have been on the fence about putting your work into select, or would simply like to learn more about the program, you will not want to miss this episode!
Be sure to tune in live on this page Thursday, October 16th ( 9pm EDT / 8pm CDT / 7pm MDT / 6pm PDT ) or catch the show later on our Youtube channel or iTunes!
The Line Up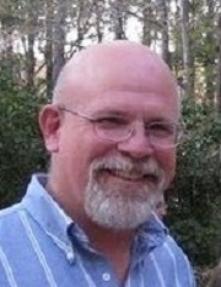 Wayne Stinnett
Website – waynestinett.com
Amazon – amazon.com/Wayne-Stinnett/e/B00G1PVHNC
Goodreads – goodreads.com/author/show/7356235.Wayne_Stinnett
Facebook – facebook.com/StinnettEnterprises
Twitter –  twitter.com/WayneStinnett_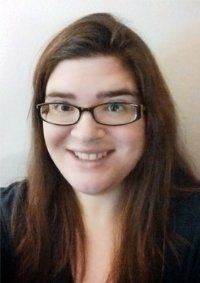 Rachel Aaron
rachelaaron.net – Website
thisblogisaploy.blogspot.com – Blog
amazon.com/Rachel-Aaron/e/B004FRLQXE – Amazon
goodreads.com/author/show/3504189.Rachel_Aaron – Goodreads
facebook.com/RachelAaronAuthor – Facebook
twitter.com/Rachel_Aaron – Twitter
Mimi Strong
Website – mimistrong.com
Amazon – amazon.com/Mimi-Strong/e/B00957J8SO
Goodreads – goodreads.com/author/show/6521180.Mimi_Strong
Facebook – facebook.com/mimistrongauthor
Self-publishing Website –  genrehobo.com
Make sure to join us for this first "Hot-Topic" episode! As always, if you have any questions for these three guests, or regarding Kindle Unlimited in general, please post them below in the comments and we will get them answered live on the show.