Podcast: Play in new window | Download
Subscribe: Apple Podcasts | RSS

Hey folks! This week on the Self Publishing Round Table we are joined by New-Adult Suspense & Military Romance author, Suzan Butler!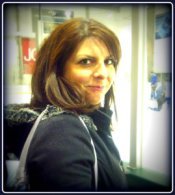 With nearly a dozen books out and two series under her belt, Suzan is going to be shedding light on how she manages her busy schedule between writing, marketing and the ever present real life.
Find her books here:
Check out her website here:
And check out this great blog post she recently posted:
http://www.organizedbysuz.com/goals/the-art-of-creating-writing-goals/
Join us live Thursday January 22nd at 10PM PST/ 7PM EST and participate live by asking us and our guest questions.
Leave us writing prompts and one of us will have a short story by next week!
EXTRA NEWS:
On top of our usual writing prompt contests, I (Xavier), will be offering a FREE ebook cover design (valued at$80 USD) to one of our viewers. To win the free cover design, all you have to do is submit an original flash fiction story using this image as a prompt: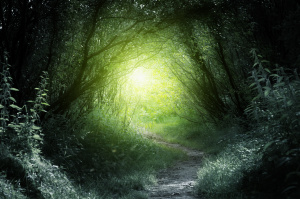 Submission must be between 500-2,000 words maximum just in case I get hit with a lot of submissions.
Please send all submissions to theideapool@gmail.com with the subject labeled "SPRT January Flash Fiction Contest" or something similar.
The deadline is January 31st 2015, and the winner will be announced on the February 5th episode. Break a leg!
Xavier