Podcast: Play in new window | Download
Subscribe: Apple Podcasts | RSS

Hey folks! We're back with another exciting episode of SPRT! This week join Wade Finnegan, Michelle Rea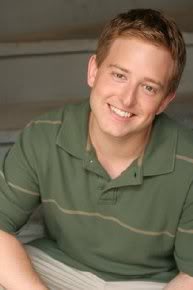 d and Xavier Granville as they welcome author and entrepreneur Bryan Cohen to the fold for the first time.
Bryan is the author of the Ted Saves The World series, and is celebrating the pre-order release of the fourth installment in the series, The Light, the Dark and the Ugly.
Along with the Sell More Books Podcast that he co-hosts with Author Marketing Club founder Jim Kukral, Bryan has been helping the indie community by providing brevity, honesty, and a plethora of expanding author resources anywhere from writing prompts to Facebook Marketing Events.
You can find his fiction website here:
His books here:
And you can find the bulk of his author resources here:
http://www.build-creative-writing-ideas.com/
and here:  http://sellmorebooksshow.com/
Bryan has also graciously allowed us to use his many Writing Prompt books for our Writing Prompt Contest, so feel free to use any of the suggested prompts that we bring up these next 4 March weeks.
Write us a short story and have the chance to win a free book cover design worth up to $250 in cash value! The due date for the short story submission is March 31st, and we will reveal which viewer has won the free book cover design on the April 2nd airing of SPRT.
Submit your short story to: theideapool@gmail.com