Podcast: Play in new window | Download
Subscribe: Apple Podcasts | RSS
This Thursday, August 14th, The Self-Publishing Round Table welcomes Sharon Hamilton and her audio book narrator, J.D. Hart
The show will air live at 6 pm PST/9 pm EST. The You Tube video will be imbedded just prior to the show . iTunes download will be available shortly after the show ends.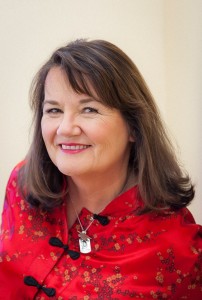 Sharon is the author of the semi-erotic military suspense SEAL Brotherhood series. Her novels follow the SEAL heroes on their journey to redemption through passion and true love.
To date there are seven books in the series, with an eighth due out this fall. All these books are available in audio format.
Her Golden Vampires of Tuscany and Guardian Angel series are available in audio format as well.
She has maintained a top 100 author rank in the romantic suspense genre since the end of 2012
Award winning actor J.D. Hart began his career at the age of 18 in radio where he used to produce and narrate a popular show called, "The Unexplained".
After moving to Nashville, Hart became an MCA recording artist touring in China, Japan and Brazil as well as performing regularly at the world famous, Gilley's.
When Chevrolet offered Hart a five-year contract to be their TV spokesperson, he left the music business and became a full time actor and voice-over talent.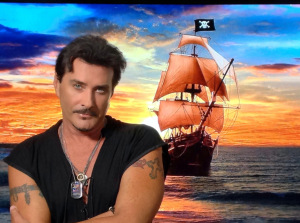 Hart has appeared in over 24 films, starring in four films. As a commercial actor, he has appeared as the spokesperson in over a thousand commercials.
As the natural evolution of an actor happens, Hart began narrating and performing audio books. He is often referred to as the "Silky Buttery Voice" of audio books. He has recently teamed up with New York Times & USA Today best-selling author Sharon Hamilton. Hart considers himself a storyteller as opposed to a narrator.
"Working with Sharon allows all of my creative energy to focus on bringing her books to life, as an actor, storyteller and human being", Hart says. "It's very much the same as making a feature film, only Sharon is the director and I get to be the entire cast, which I love".
As always live viewers are encouraged to leave their questions for our guests in the comments section and we'll make sure to ask them on air.