Podcast: Play in new window | Download
Subscribe: Apple Podcasts | RSS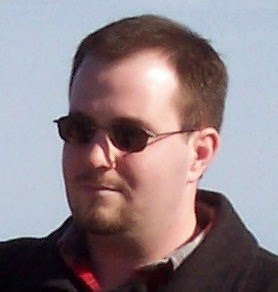 This week The Self-Publishing Roundtable welcomes fantasy/urban Fantasy author Robert J. Crane. Robert has built a thriving publishing career with close to twenty books out across three separate series: Sanctuary, Girl in the Box, and Southern Witch.
We'll be chatting with him about everything from his publishing schedule to his favorite marketing tips.
We've also got a big announcement coming after the show, so stay tuned to hear the new direction the show will be taking.