Zoinks! Where did my Amazon Reviews Go?
Amazon are at it again, removing reviews from book pages because they've been paid for. Don't think this will happen to you? Well you might want to check out Amazon's definition of what a paid review is. Some of the things on the list might surprise you!
http://annerallen.blogspot.co.nz/2015/11/disappearing-amazon-reviews-facts.html
Amazon force resets some passwords
Why? Because they may have been improperly stored on your device and a third party might be able to get them. But it's not likely, they say. Fear not, because just a week before this happened Amazon enabled two-factor identification for its customers: My Account -> Settings -> Change Account Settings
http://www.zdnet.com/article/amazon-is-resetting-account-passwords-for-some-accounts/
NEWS BYTES
Toby Neal shares how he keeps ideas fresh when writing a long series.
http://tobyneal.net/2015/11/22/writing-more-than-ten-books-in-a-series-and-staying-fresh/
Russell Blake's state of the nation blog post on the current market. We're all doomed!
http://russellblake.com/the-end-of-an-era/
Flurries of Words have closed their doors to submissions and donations.
http://www.kboards.com/index.php/topic,148237.msg3168634.html#msg3168634
HOW-TO DO-TOO
Speculative fiction author Susan Kay Quinn provides a brief guide for releasing new books / series. Includes: ARCs, pricing and marketing strategies, launching the second book and setting up a mailing list.
http://susankayequinn.blogspot.co.nz/2015/11/how-to-launch-book-for-new-authors-or.html
RESOURCES
Crush your writing goals and compete in writing sprints with your friends.
Want to know how your blurb will look before you hit the publish button on KDP?
Site that will paste your book cover on existing images (see the featured pic for this post).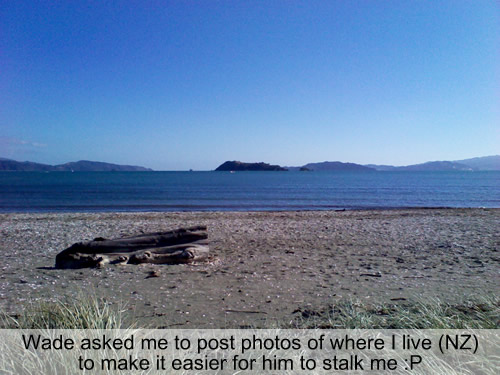 And if you haven't seen last week's podcasts, here they are:
SPRT #120 – We Give Thanks to the Audience with a Live Interactive Plot Creation
SPRT #119 – An Interview with NYT and USA Today Besting-Selling Author Mina Carter