The SPRT Blog
Information, advice, tutorials, interviews and more...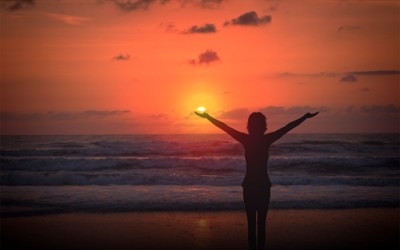 This post isn't intended to be a braggery kind of post, but hopefully offer up some helpful tips for any writer who wants to write faster and get a ton of words down on the page. The way I do this isn't for the faint of heart and isn't something I just woke up one morning and said "I'm going to be a crazy ass writing fool today." I write fast- and this just tells you how fast and how much I can write when I'm properly motivated.
Even if you have no desire to ever try any of this kind of lunacy (much like I enjoy running well enough to do a 5K, but I have no desire to run a marathon), you might find a tip or trick here in any case.
Prior to this particular 2-day writing marathon, my personal best for 2 solid days of writing was in the 20-22K word range. I had done that several times, and I honestly thought this marathon was going to be the same. Turns out, because I needed to get to "THE END" no matter what- I needed to go longer than I anticipated. Luckily, I had set myself up to do it and out popped the necessary 6,000 more words.
Let's dig in…
read more